This web site provides your study results. It shows:
---
The levels of chemicals found in your water sample.

How your levels compare with other wells in the study.

Where these chemicals come from.

How they can affect human health.

What we learned from everyone's samples.

How you can reduce levels of these chemicals in your water, your home, and your community.
---
Start Here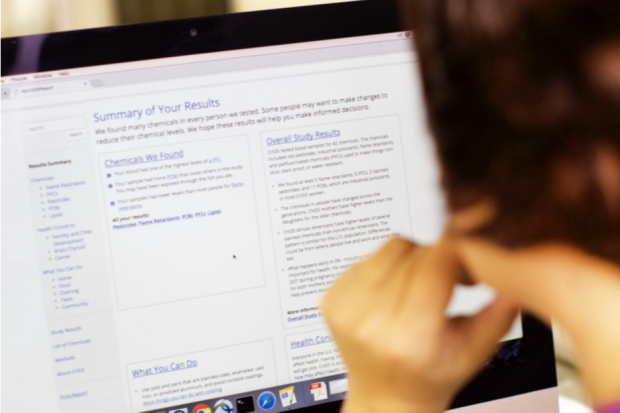 ---
About STEEP's Private Well Study
Sources, Transport, Exposure & Effects of PFAS (STEEP) is a Superfund Research Program led by the University of Rhode Island in partnership with the Harvard T.H. Chan School of Public Health's Department of Environmental Health and Silent Spring Institute. STEEP is funded by the National Institute of Environmental Health Sciences (NIEHS) Superfund Research Program to address the emerging problem of PFAS contaminated sites across the U.S. and elsewhere. STEEP is engaging Cape Cod communities that have been exposed to elevated PFAS levels. Our local community partners include Massachusetts Breast Cancer Coalition and the Sierra Club Cape Cod Group.
Know someone who might want to participate in the study? They can still sign up here!